Frank is a purchasing manager of a large chain store company in west Europe, he is in charge of the product line of lighting dept.This company have more than 500 stores over Europe.
    We met each other in Frankfurt fair 8 years before. As we always show many different lighting products and  decoration products every year in Frankfurt fair,some buyers can easy to find our booth if they visit the fair every year. In such a scenario,we start business with Frank.
    In the beginning,as a professional purchasing manger,Frank asked us many questions including most details about us.we do had a nice conversation during the fair.and he liked our products and our creative idea for those items.in the later week he send the vendor file to us and we filled all the details as a report and send back.after another week,Frank sent us a list for the products he want,then we start prepare the quotation sheet for him.then 2 weeks later,Frank told us that after their meeting they want to get our samples for part of items from the sheet. They need to see how the products looks and are they really fit to their purchasing system.
    We fin shed samples very soon and packed in a good position then send express parcel to Frank.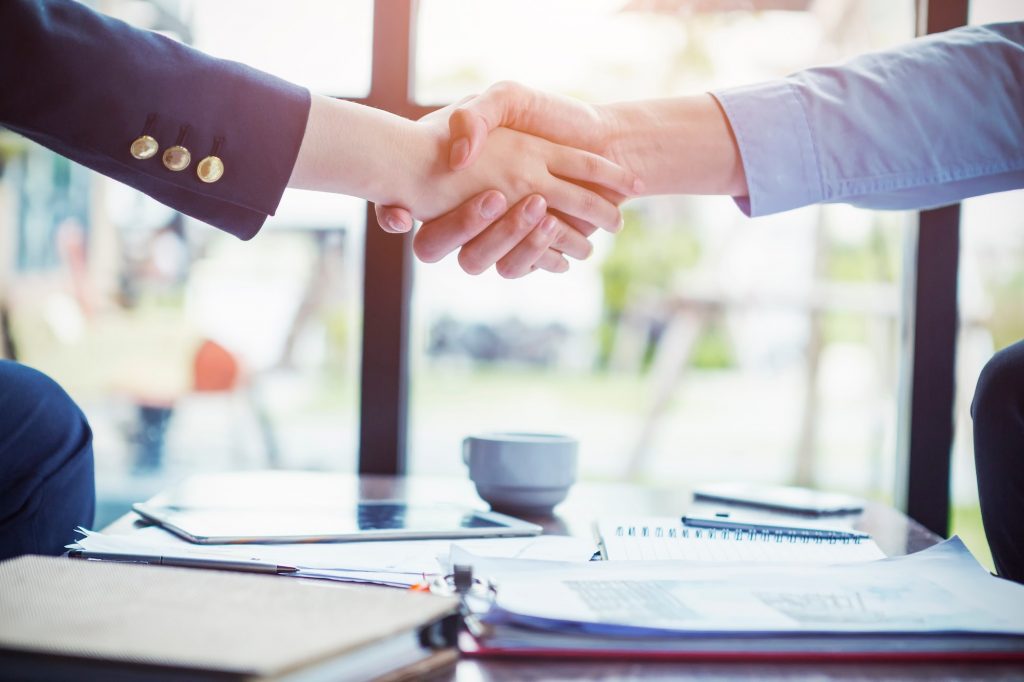 It is quite important to make samples arrived buyer hand in a good feeling,chats what we are professional at.then very fast we got the news that Frank and his colleague will visit us next month.
    To establish trust, we do welcome the customers visiting. After visited the factory,met with our staffs,checked the production line,the warehouse,the equipment,the showroom,Frank and his colleague were quite satisfied for this trip.we both knew from now on,the partnership started.
    After completing the above steps, there is still more work to be done, such as the connection and implementation of technical details and different departments. We have provided good services for all parts, which is impressive in professionalism.
    Now every year we get good amount orders from Frank's company and that is very stable partnership, In the process of cooperation,when we met problem, our team provided customer with effective solutions quickly and accurately, which is a big reason for becoming long-term working partners.We have strong confidence for this job.