Ken is a purchasing supervisor of a lighting company in US, the product line includes home decoration lighting and garden lamp.
    He mentioned about his difficulties when we had the first conversation with him on the website.For example Christmas product , it special used for the holiday home effects and every year need changing trends.The colors,the style,the shape…,More and more businesses try to transition to be more sustainable, and some are already declaring themselves fully sustainable. In such a situation, the company added a new series of 'sustainable home light'.
    It is quite important to find durable, sustainable, and better performance holiday light! However, previous suppliers of this company either had no relevant certificates or had no 'sustainable lighting' lines or had high MOQ. In the early stages of the series promotion, they needed a specialist supplier who could offer low MOQ to lower costs.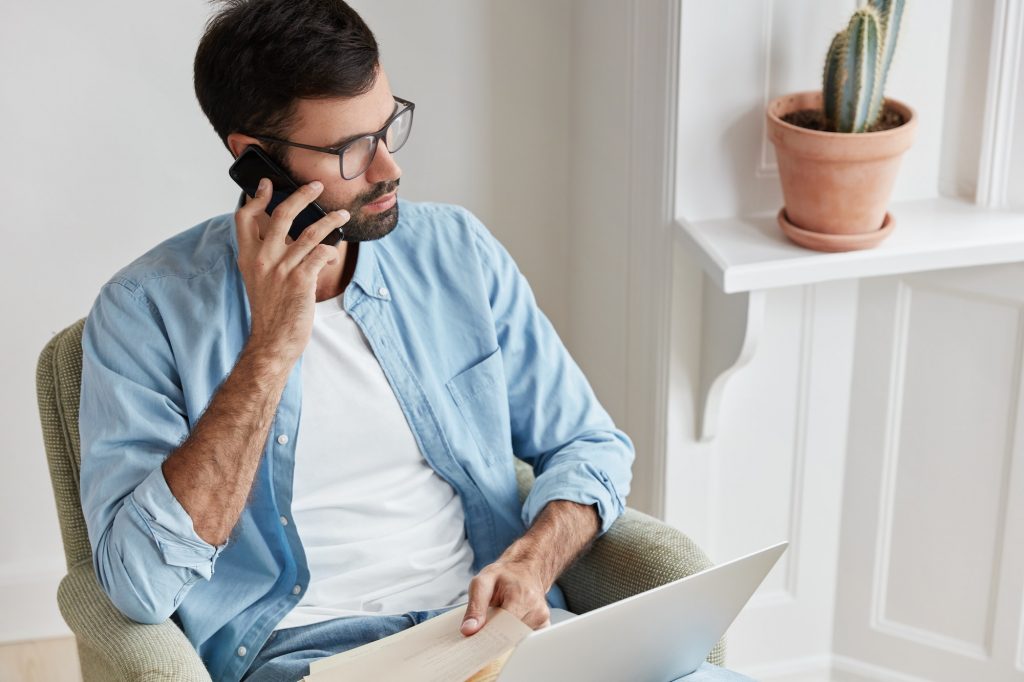 Therefore, he found us, a professional supplier of decoration lighting. To establish trust, we had a video call for an online factory audit. We showed him our certificate, stock, and some newly designed samples, and we also introduced the details of factory production. He was satisfied with it and sent me the details of the designs and requested a quote.
    After fully considering buyers profit margins, and repeated calculating each quote, we provide the most economical procurement solutions. We soon started the first orders and chose the suitable material with no chemicals to products. Within a week of payment, we gave him samples to check the details, it is acceptable to negotiate and amend if it is unsatisfied. Every step is traceable, from basic cable to LED bulb, color box,cartons and the delivery. After confirming the samples, the factory quickly started mass production and we updated the process for Ken.
    Since then, Ken and we keep a good working relationship. Not only that, but we also share lives, exchange gifts, and become real friends.