She named Christin from east Europe, runs a gift shop. One day, she was when she casual browsed the Google advertisements. Then, our story begins…
    During the first-time conversation, I understood that she was seeking new suppliers for small qty. Due to COVID-19, peoples purchasing power was decreasing and customized products with small quantities seem to be more in line with demands. However, previous suppliers did not accept this request. Christin has introduced her shop and products which are all we can supply.
    She said,young people usually have tight budgets, so they prefer affordable nice gift. She wanted to support them,That's nice! We can meet all her needs with fashionable and popular designs, customized in small quantities, fast delivery, and great quality. We accept low MOQ and have over 15 years of experience in gifts and decoration production. We recommended to her our newly designed and Christin wanted to add her own shop logo. We sent her our previous work as references,and that is so meet her requirement.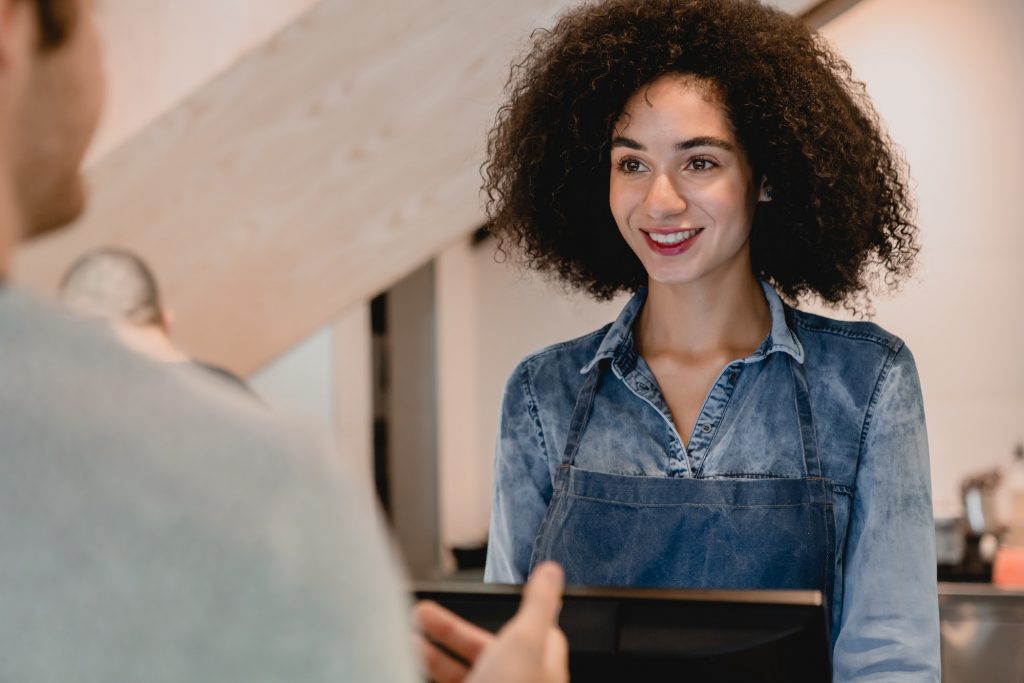 We offer various processes, including different products with different designs, packing designs, how to fit to her shop designs etc. she chose some special design which she wanted to be unique in her area. After quoting,Christin asked if I could make a sample of a metal gift lamp with her shop logo because she would like to check the quality and how people would reaction,we sure fully understand the buyers concerns, so we gladly to help that. The sample was done in a week, and I delivered it to her. She was so happy about that we really understand her, everything is amazing! we soon continued to the next step.
    Christin has been cooperating with us for 2 years, her shop have more and more customers. Now she adds 3 more shops in her area, and the shops business is expanding rapidly by on-line and out-line. Though we had encountered some problems, our team provided her with effective solutions quickly and accurately, which is a big reason for becoming long-term working partners.
    We are also very grateful for Christin's feedback, which motivates us to be better and better. And she  said we do give her a whole new perspective on the nice production process and beautiful gift products. We help her to make the impossible possible."YOU GUYS ARE AMAZING!" she said in her email to us with capitalized letter.