As a designer, Derek is working on design for household products wholesalers in North Europe. The first time we met him was at the Canton Fair and we had a quick conversation as we remembered.
    After around half year, he emailed us that he had quit his job and start his own business.and he created his own brand, and wanted our help.  His first inquiry was about 15 designs, but the problem was he only needed 20 PCs, which is much below the MOQ in our factor.
    We told him this fact and he replied he knew the quantity was too small, and to be honest, ed been refused by many suppliers that period.but he still want to try and need to have a start and see the market. He asked if we have any possible to give him a chance? He had the confidence to grow soon. We were touched by his sincerity and finally decided to help him. After more communication,We believed in him, just as we did when we grew from a small company.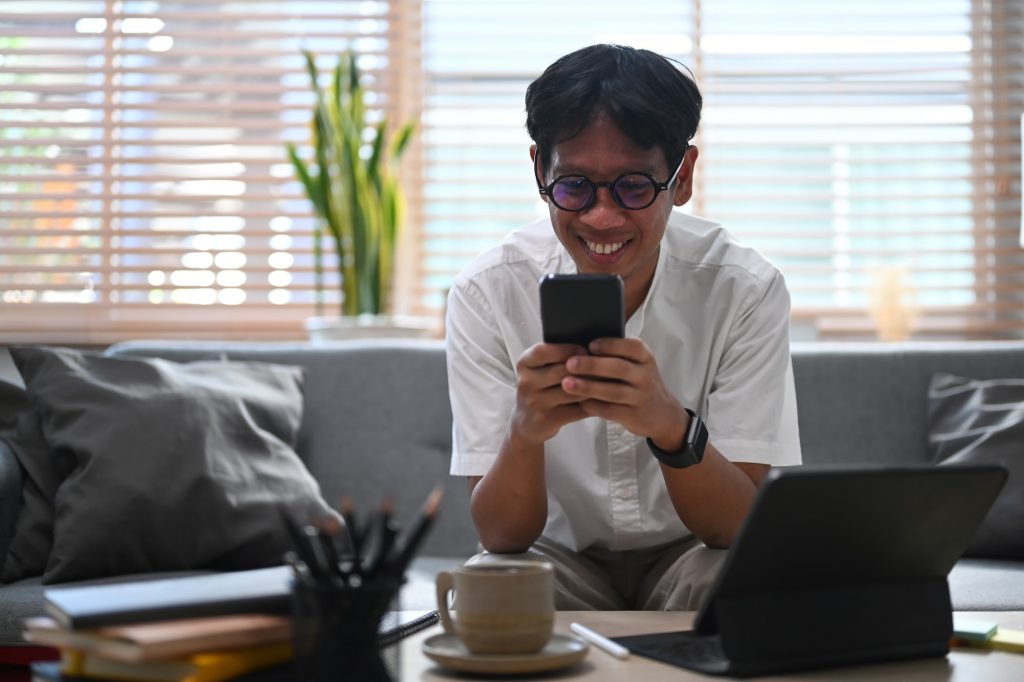 Our factory caught time and in order not to delay his process. After around 2 weeks, we send the products to him by express. He was so happy by our high efficiency, delivering products in such a short time with good quality. But honest to say,we didn't expect that he could contact us soon.but a month later,hes very excited to emailed us,he had a new order for 8 designs which could reach the MOQ!
    Since then, we established long-term cooperative relations and till now he place orders every quarter. Now we have around 5 year working with Derek, and due to our support, his business has grown quickly with gained brand popularity in the market,and very stable orders every month.
    Through this experience, our company always like to help the potential customers first. We are glad to make progress with customers, even if you just start a business, we will do our best to help you.